PsyQ E-Health
A medical UX solution for researchers, medical staff and patients to communicate and monitor progress.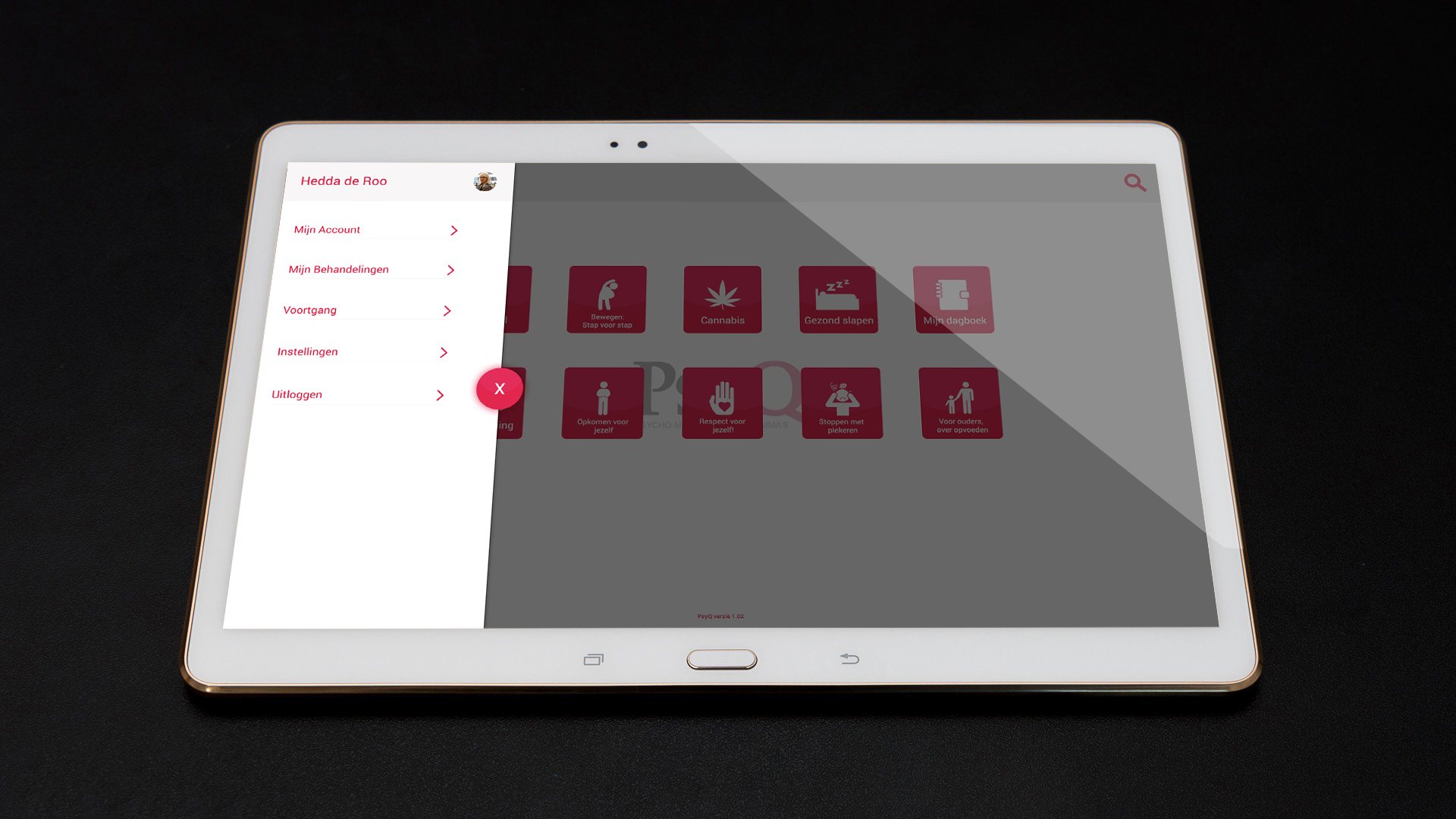 User Story
As a global health company, how can we treat more of our patients online, keeping medical health quality on the same level? The UX role for this case was to analyze the current situation and resources that were available for the market and to come up with mobile solutions to reach more patients by online means.
The solution I build was to enrich the existing intranet by designing a mobile solution that medical personal and patients can use to communicate with each other, also setting new goals and monitor progress at the same time.